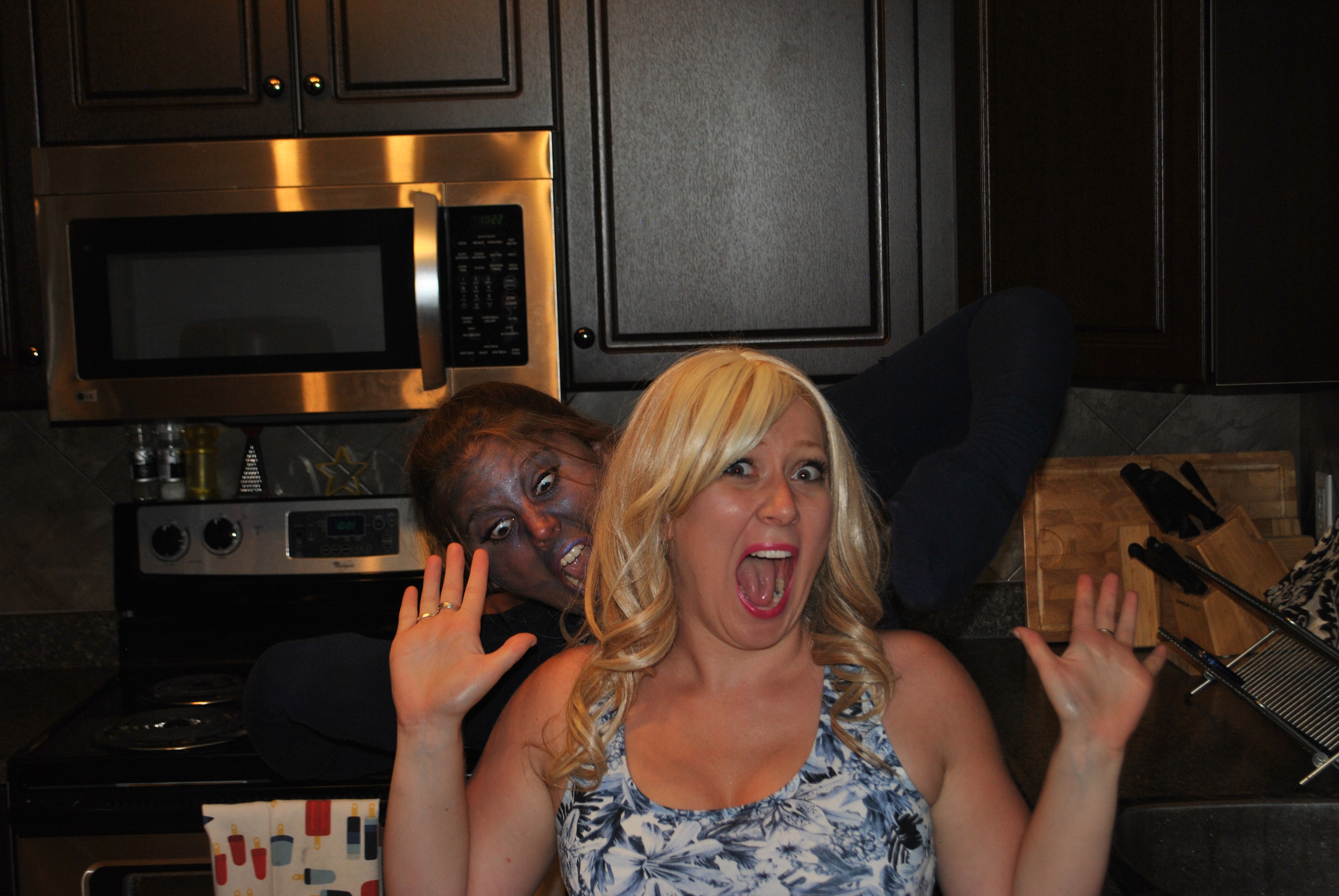 To celebrate Shark Week 2014, Girl Gone Wild gives you one more reason to stay away from the water.
---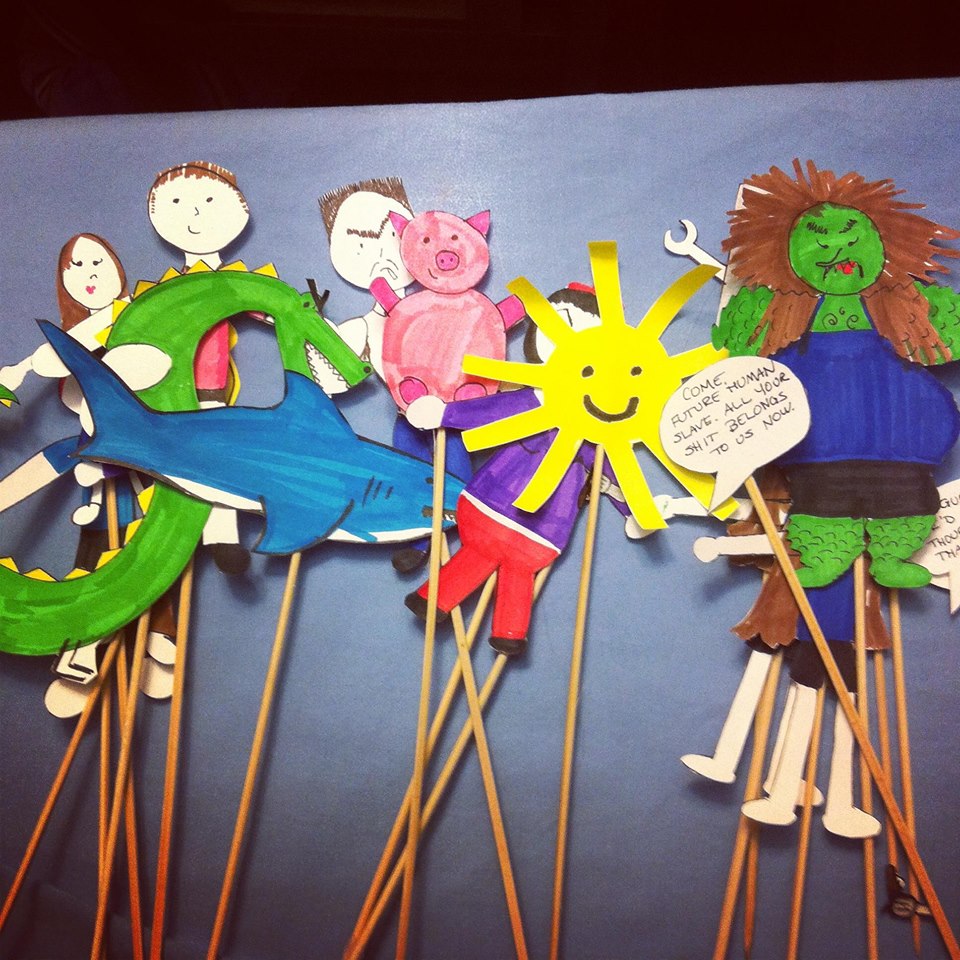 Posts seeming sporadic? All is now explained. A vid about circumstances and feels, because when life gives you lemons, make a puppet show about it and post it on the internet to tell everybody.
---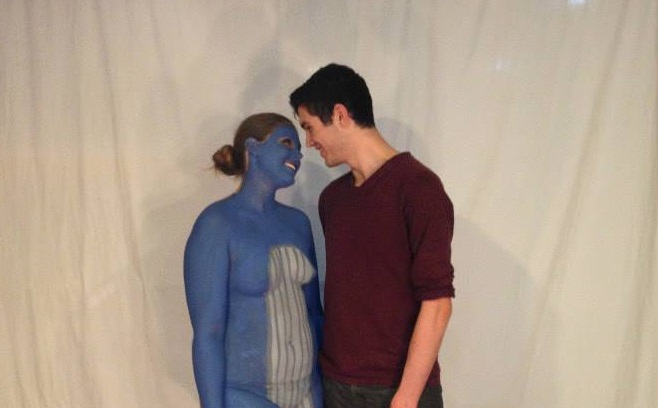 A sweet little ditty for the monogamist in all of us.
---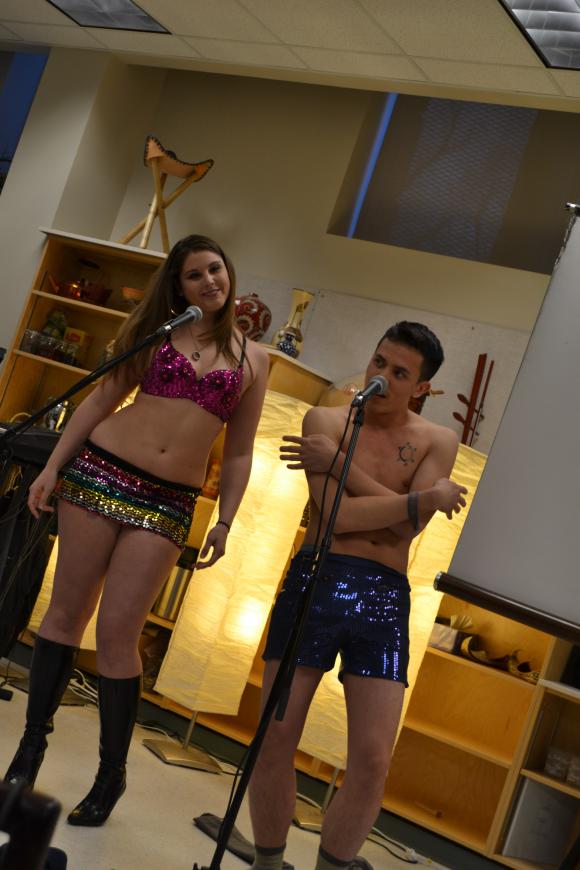 Join Chris and Jamie at Terra Informa's live show as they discuss the mysteries of nature and lay down some mad beats with a Benthic rap Ballad. Don't let the party stop here! Check out the full episode at http://terrainforma.ca/2013/03/31/cold-and-warmth/
---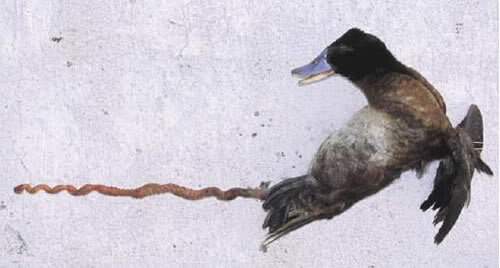 When I was a little girl, my biggest fear was my house burning down.  I had nightmares about it to obsess over fearfully upon waking, would leap out of my room at night and sniff the hallways for smoke and, during electrical storms, would put all my toys into Safeway bags, tie the handles into […]
---